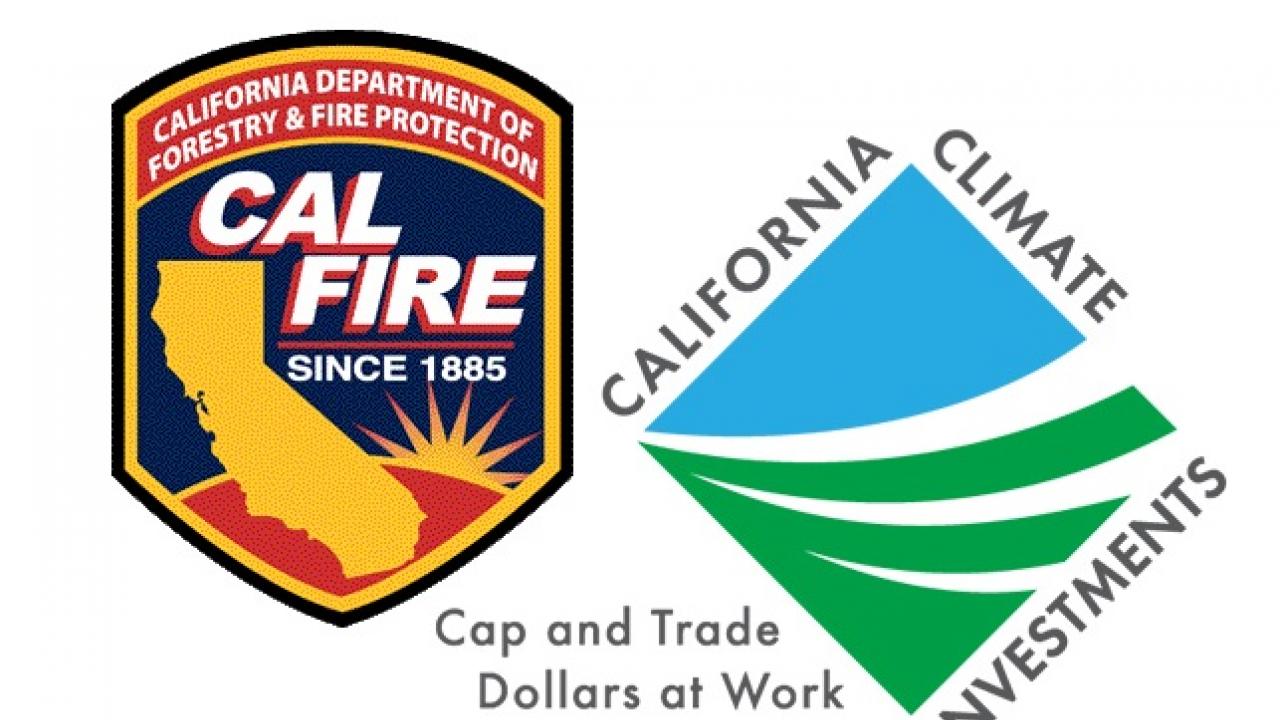 Location
Natural Resources Building, 1416 Ninth Street, Sacramento, CA
CAL FIRE Announces Forest Health & Fire Prevention Grant Workshops 
Workshops will be held throughout California starting September 30, 2019.
CAL FIRE is hosting public workshops throughout California for the 2019-2020 Forest Health & Fire Prevention Grant Programs funded through California Climate Investments. 
Forest Health and Fire Prevention Workshops
St. Helena: Monday, September 30
Sacramento: Thursday, October 3
Redding: Friday, October 4 
Fresno: Wednesday, October 16
Sonora: Thursday, October 17
Fire Prevention only Workshops
San Mateo: Tuesday, October 1
Placerville: Wednesday, October 2
San Diego: Monday, October 14
Riverside: Tuesday, October 15
Remote Participation: A recorded version of the Sacramento presentation will be posted on each of the program's webpage. There will not be an option for participating remotely.
Grant Guidelines & Information: Can be found on the Forest Health & Fire Prevention web pages. 
For more information, see schedule document below.